Designer of the Month: Junker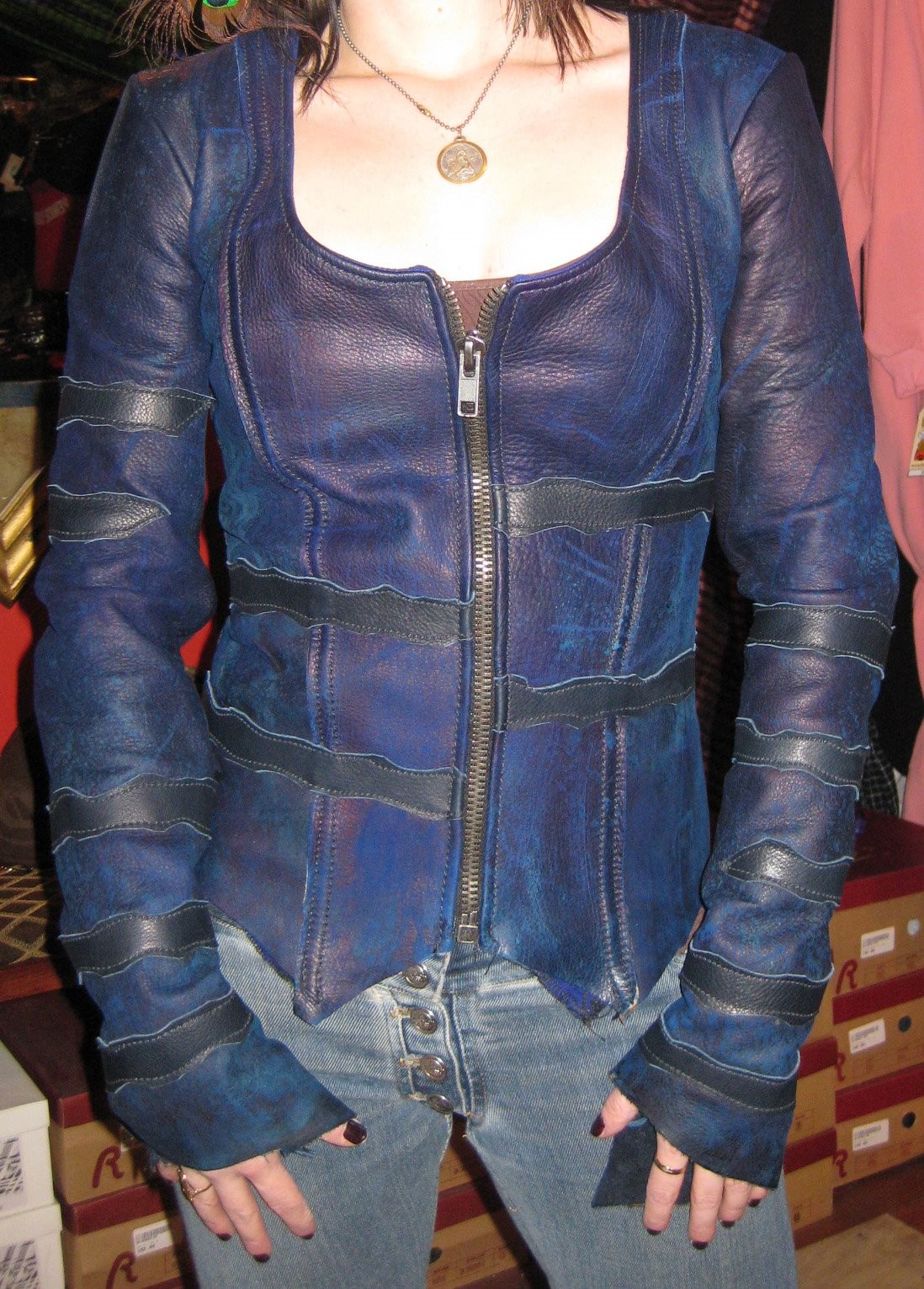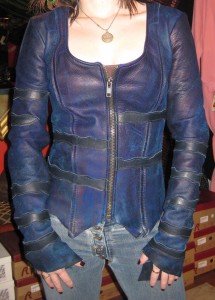 Hello again, Maya here…
This month we're featuring Junker Designs based out of LA. Designers Tod Waters and Giuliana Mayo create over the top pieces geared at the rock star set and those who aspire to be there!
Junker has a one of a kind; push the limits, punk rock type of feel. Delicious Boutique's Junker selection includes: distressed denim pants, tees, shirts and amazing leather jackets.
Junker is a line of one-of-kind pieces not for the faint of heart! As always, if you are within the Philadelphia area, feel free to stop by Delicious and try on one of these completely hand crafted works of rock'n'roll art!

Delicious Boutique & Corseterie
215-413-0375 / ContactUs@DeliciousBoutique.com