Featured Artist: Kencredible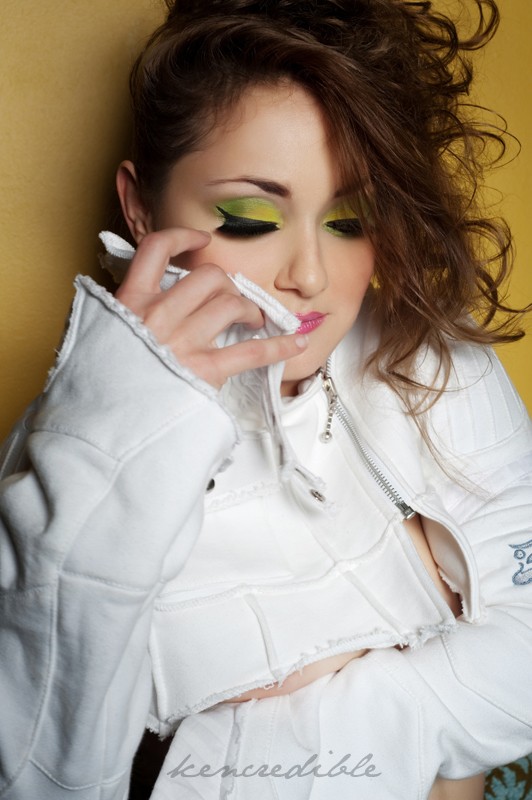 Kencredible, AKA Ken Penn, will be our featured artist at Delicious Boutique for First Friday in both February and March!  Whoa!!!, a double header!  When you see his photography you'll understand why.  He's showcased the designers of Delicious Boutique quite often, and below you can see a sneak peek of his work along with his artists bio.
Ken Penn's photographic work began while attending high school in Richmond, VA — a city on the James River with a rich art scene and history. It was the late 80's and Penn's original subjects were the punk rock bands emerging in the Washington, D.C., Virginia Beach and Richmond area. After high school, Penn attended the Virginia Commonwealth University's (VCU) Art Foundation, which has repeatedly been ranked the #1 public university school of arts and design in the country by U.S. News & World Report. He graduated with a Bachelor of Fine Arts and continued to cultivate his interest in photography during his time at VCU.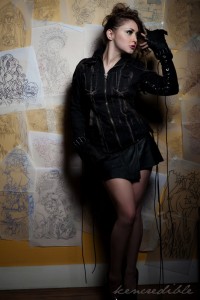 Penn's experience ranges from well known non-profit organizations to multimillion dollar household brands such as Circuit City Stores Inc. Always eager to try something new, Penn has never been afraid to take on any task, and in 2007 he photographed the Senior PGA Golf Tournament held on Kiawah Island Golf Resort in South Carolina. His subjects range from fashion to fine art to entertainment, with a strong emphasis on fashion.
With fashion photography being a strong focus of his work, Penn has worked with a long list of independent designers and models around the United States, Canada and Europe, and is currently in the process of establishing a name for himself within the high fashion industry.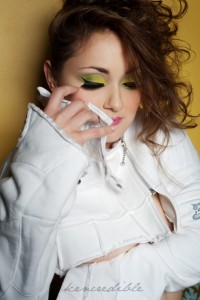 Ken is considered an artist by those who know him. He has developed an avant-garde flair in his work. Whether it is ironic conceptual contrasts to haunting dramatic light, Ken hopes to invoke thought or emotion with every image.
Specializing in bringing you the "epic" shot you have been waiting for, Ken Penn is pushing boundaries.
Penn was born in Lynchburg, VA. in 1972 and currently resides in the Northern Liberties section of Philadelphia, PA.
Be sure to check out the First Friday exhibit of Ken's work at Delicious Boutique on Friday Feb. 5th and Friday March 5th from 6 – 9pm at Delicous Boutique. Special extended hours and discounts at both locations, Delicious Boutique and Delicious Sideshow on the Piazza at Schmidts.
Delicious Boutique
215-413-0375
www.DeliciousBoutique.com
art
,
delicious boutique
,
first friday
,
kencredible