Out of Print Clothing – Books on shirts. Shirts on a mission.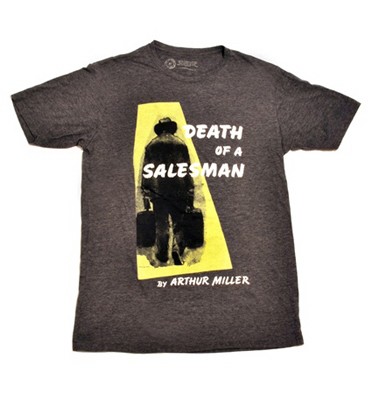 Out of Print celebrates the world's great stories through fashion. Their shirts feature iconic and often out of print book covers. Some are classics, some are just curious enough to make great t-shirts, but all are striking works of art.
A great gift for that bibliophile in your life and for each shirt sold, one book is donated to a community in need through their partner Books For Africa.
delicious boutique
,
delicious sideshow
,
out of print clothing