Travel Journal: Wildfire Retreat – May 2016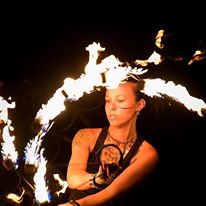 27 May 2016
Wildfire Retreat – Day 1
A beautiful weekend at a beautiful location in Ashford, CT.
The Delicious pop-up boutique is set up and ready for action!
28 May 2016
8:00 am
Wildfire Retreat – Day 2
Early morning walk to take in the surroundings.
The event takes place at boy scout camp nestled in the woods of CT, right along a great swimming lake!
29 May 2016
Wildfire Retreat -Day 3
Wildfire
Dressing people up is my super power!