So did I mention, HALESTORM rocks!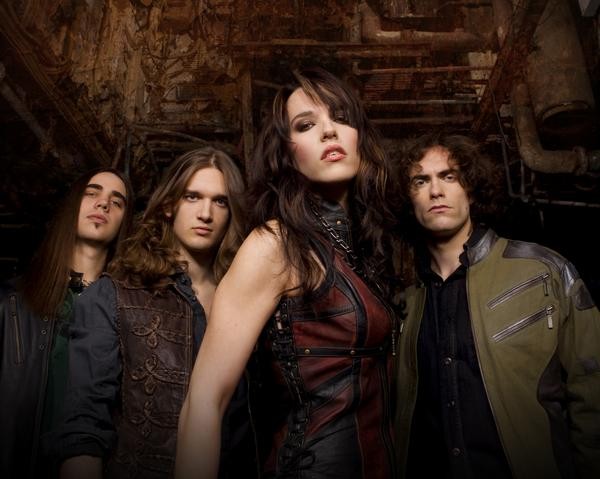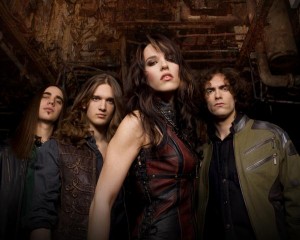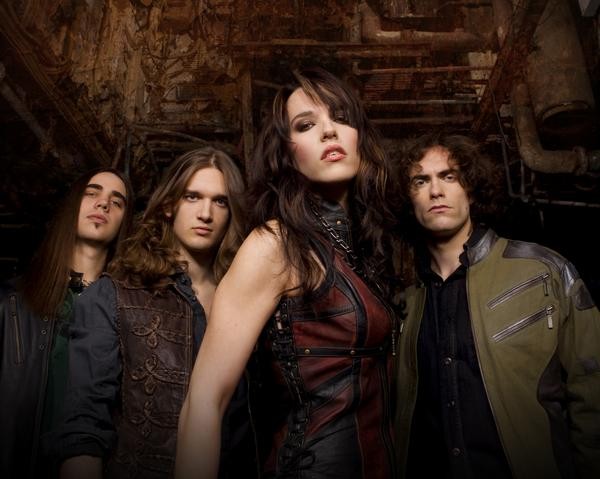 Delicious Boutique LOVES Halestorm!
Our local rock star buddies have been popping into Delicious Boutique for all sorts of goodies to wear for their album cover photos and video! Not only does their sound rock, but their fashion taste kicks ass too!
Look for Lzzy, Josh, Joe, and AreJay wearing designs from Jan Hilmer, Wild Card, Shawna Hofmann, and Junker… all from Delicious Boutique!
To hear some of Halestorm's music or to find out more about 'em check out their website here or become their friend on myspace.