Welcome back to Delicious, Sefirah Fierce!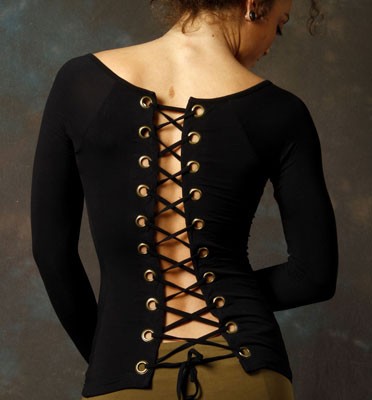 Sefirah is creator and designer of the independent fashion company Sefirah Fierce Designs, founded in 2008.
Delicious was lucky enough to meet Sefirah several years ago in Washington DC when she was still living on the East Coast.. Her work spoke volumes, and was clearly a match for the hand picked selections featured in Delicious Boutique!
Her line is made in Bali in limited runs, in a small open air workshop.  She works directly with her tailors for several months each year to ensure that the highest quality construction methods and attention to detail goes into each piece.
Her design studio is now based in Berkeley, California where she creates custom and couture pieces and develops her collections which are a favorite among the Burning Man community.  You can view her current collection of available pieces at Delicious Boutique along with other Burning Man Fashions here.
We are happy to have Sefirah Fierce's new collection in Philadelphia at Delicious Boutique! Below are images of some of the amazing new work this artist has created!
burner fashion
,
burning man fashion
,
sefirah fierce
,
tribal bellydance fashion
,
tribal fashion